About us
Our Team
A dynamic team of scientists and engineers with deep experience in computer science, biology and their applications to drug discovery and biomedicine. Led by a pioneer in systems biology and its applications, the team is focused on building technologies and solutions which address core problems in drug discovery, clinical decision making and personalized healthcare.
SBX Corporation fosters close partnership with global leaders in research, engineering and design.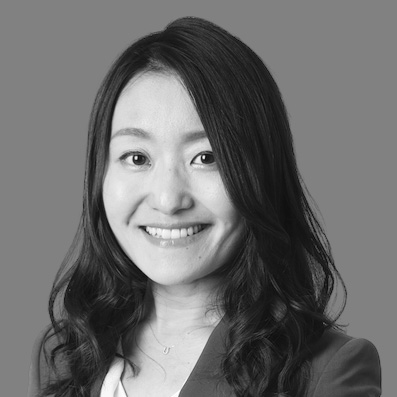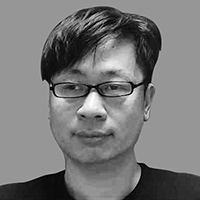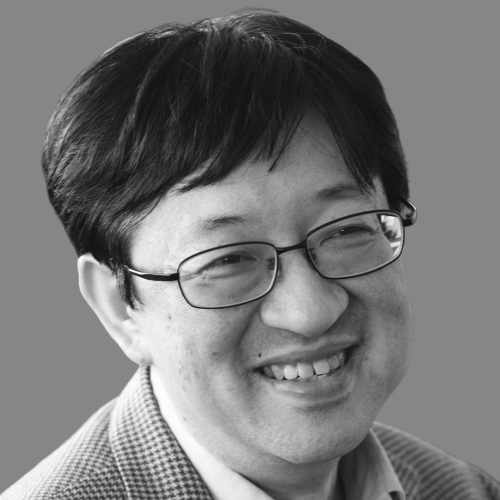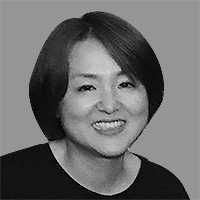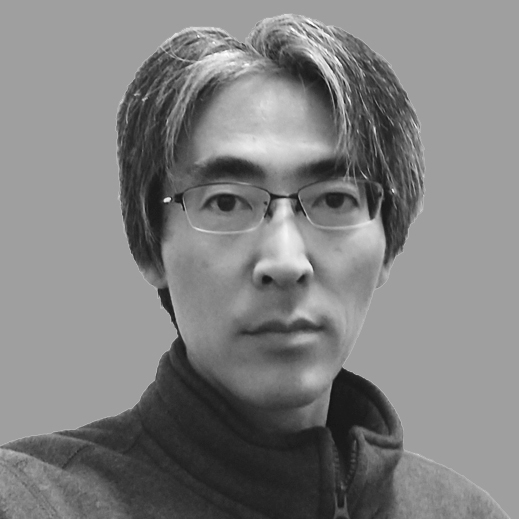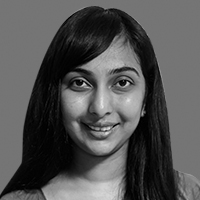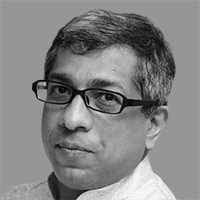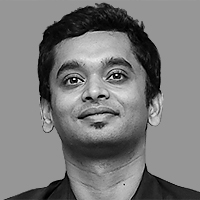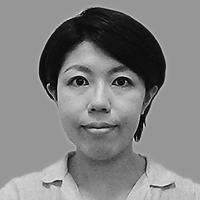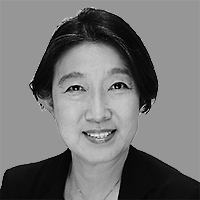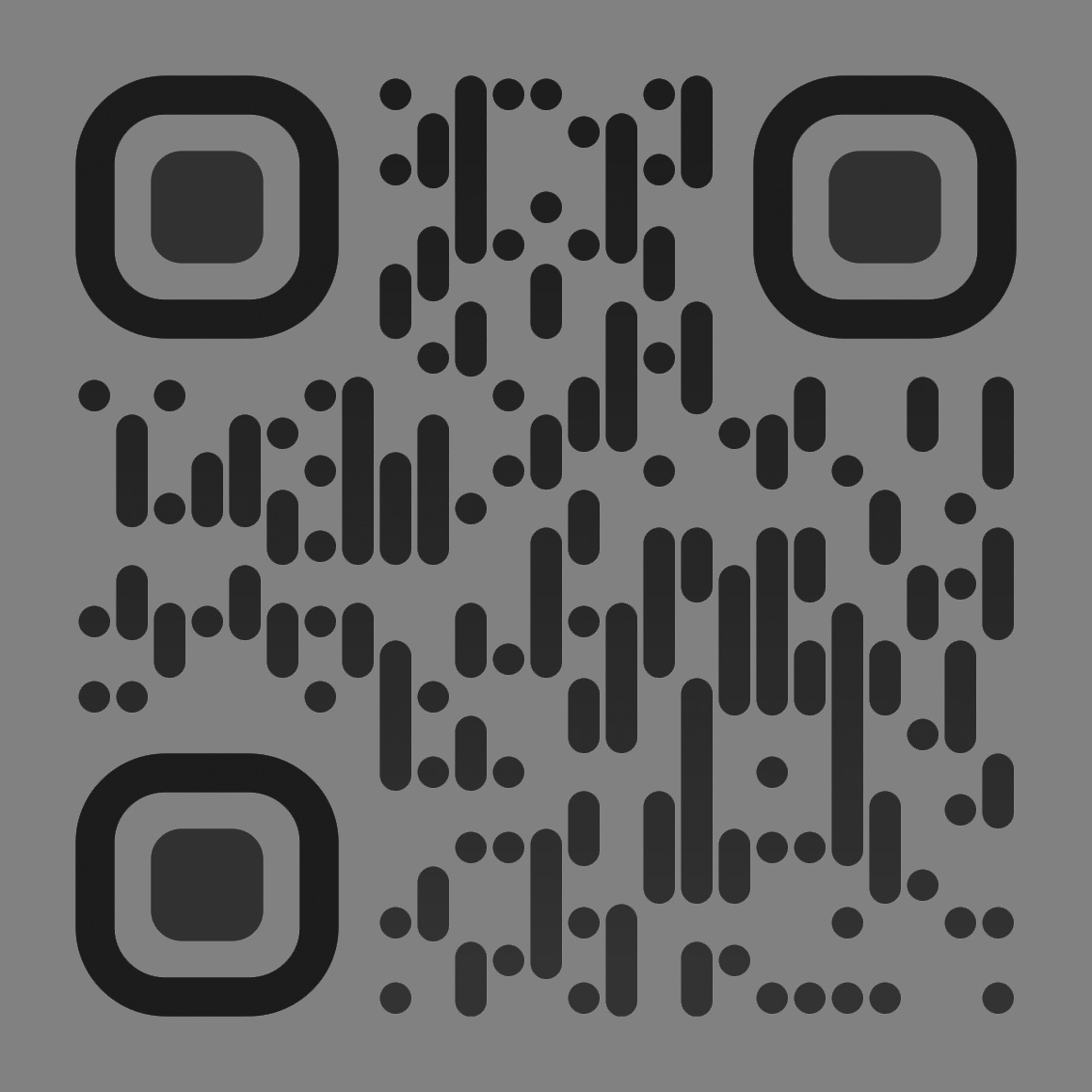 Group
The SBX Group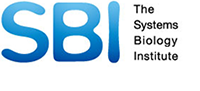 The Systems Biology Institute (SBI) is a non-profit private research institution established in 2000 with the aim of promoting systems biology research and its application to medicine and global sustainability. SBI focuses on rapid translation of basic research to practical outcomes for both business and clinical applications.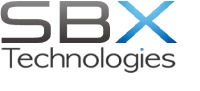 SBX Technologies Corporation (SBX Tech) provides solutions to complex socio-industrial problems using Artificial Intelligence (AI)/ Machine Learning(ML), IoT/sensor network, and model-based simulation technique to solve problems pertinent to industrial and societal issues.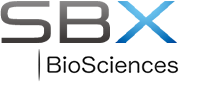 SBX BioSciences, Inc is a private corporation which was established in 2020 in Vancouver as a Canadian subsidiary of SBX Corporation to provide professional service and end-to-end research solution building towards predictive biology, through integrating AI and computational systems biology, and platform-empowered research by partnering with the group entities.
Partners
Community Initiatives